commercial fire alarm Installation & inspection 
Annually or semi-annually
Fire Alarm Systems: A Vital Component of Building Protection
Innovating Fire Alarm Technology for Decades
Fire-Lite Alarms is a brand that produces fire alarm systems for commercial and residential use. The company was founded in 1952 and has since become a leading provider of fire alarm technology.
Throughout the years, Fire-Lite continued to innovate, introducing new products such as wireless fire alarm systems and voice evacuation systems. The company also developed a reputation for providing reliable, high-quality fire alarm systems that were easy to install and maintain.
Today, Fire-Lite Alarms is part of Honeywell International, a multinational conglomerate that produces a wide range of industrial and consumer products. Fire-Lite continues to innovate, developing new products and technologies to help keep people safe from fires.
System Sensor is a leading manufacturer of fire detection and notification devices. The company was founded in 1984 and has been a pioneer in the development of innovative fire alarm technology ever since.
Today, System Sensor is part of the Honeywell family of brands and continues to lead the way in the development of fire alarm technology. The company's products are used in a wide range of commercial and industrial applications, including office buildings, hospitals, factories, and warehouses. System Sensor's commitment to innovation and quality has made it a trusted name in the fire protection industry.
Potter's fire alarm systems are designed to detect the presence of smoke, heat, or other hazardous conditions in a building and alert occupants to evacuate or take other appropriate actions.
Potter also offers a range of other life safety products such as carbon monoxide detectors, gas detectors, and water flow switches. These products are designed to help protect people and property from a range of hazards.
Silent Knight provides cost effective non-proprietary fire alarm solutions for small to medium buildings making Silent Knight systems an ideal fit for educational institutions, hospitals and health care facilities, commercial complexes, retail spaces and government buildings around the world. With an extensive portfolio of life safety devices, Silent Knight offers the products you need to protect lives and property while keeping up with continuously evolving code requirements.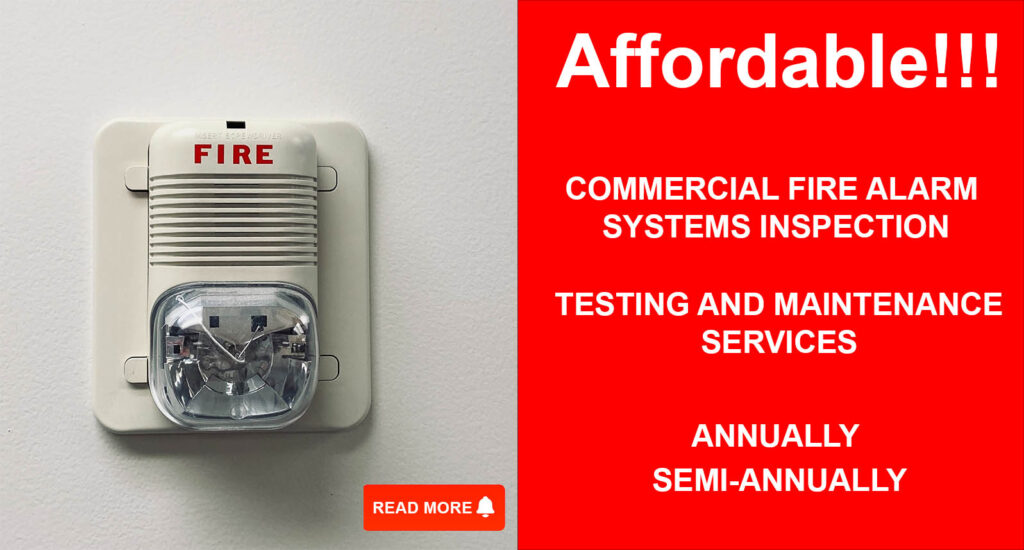 Schedule Your Consultation Today.
To ensure the safety of your building and its occupants, it's essential to have your fire alarm system installed and inspected by a professional. Our team of experienced fire alarm installers and inspectors can help you with all your needs.
We offer a range of fire alarm inspection services, including testing the functionality of your system's components, checking for proper placement and installation of detectors, and verifying the system's ability to transmit alarm signals to the appropriate authorities.
To schedule a fire alarm installation, inspection or to learn more about our services, contact us today. Our team is ready to assist you in any way possible.